Shop
Caring for your basket is simple! Each 100% cotton basket can be machine washed on a gentle cycle using mild detergent. Reshape after washing and air dry.
DIY KIT - Make It Yourself! Rope & Fabric Coaster Kit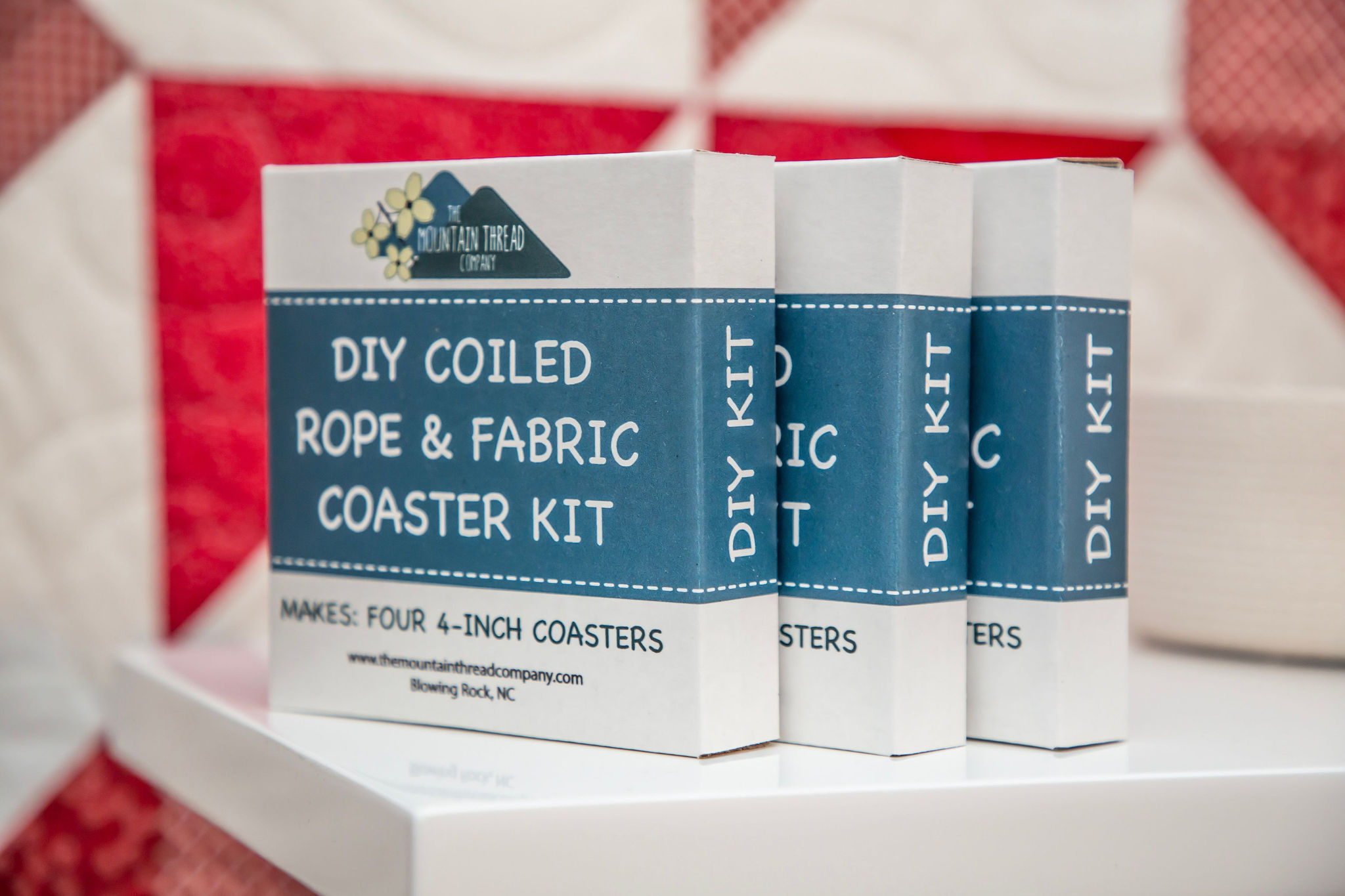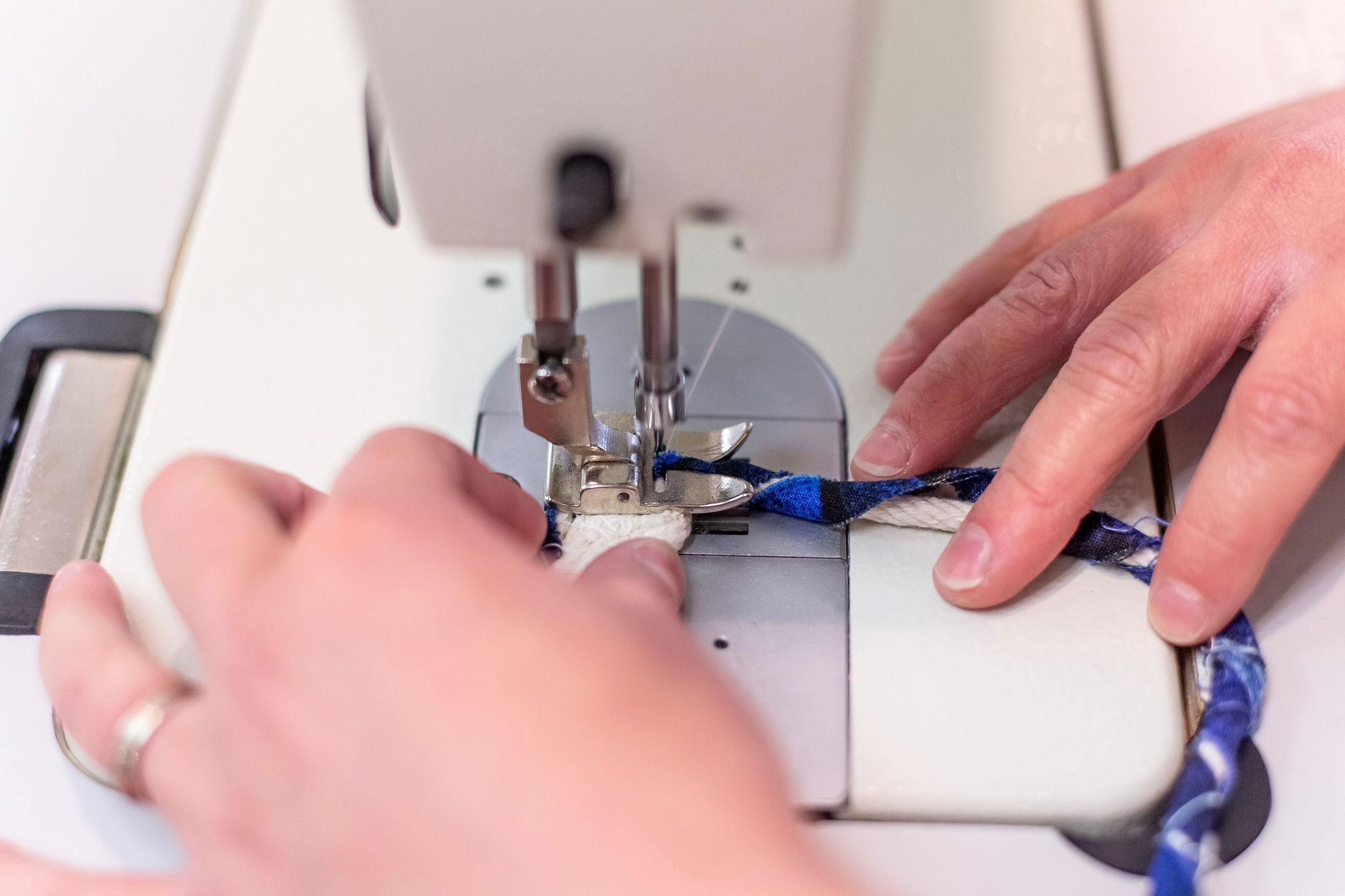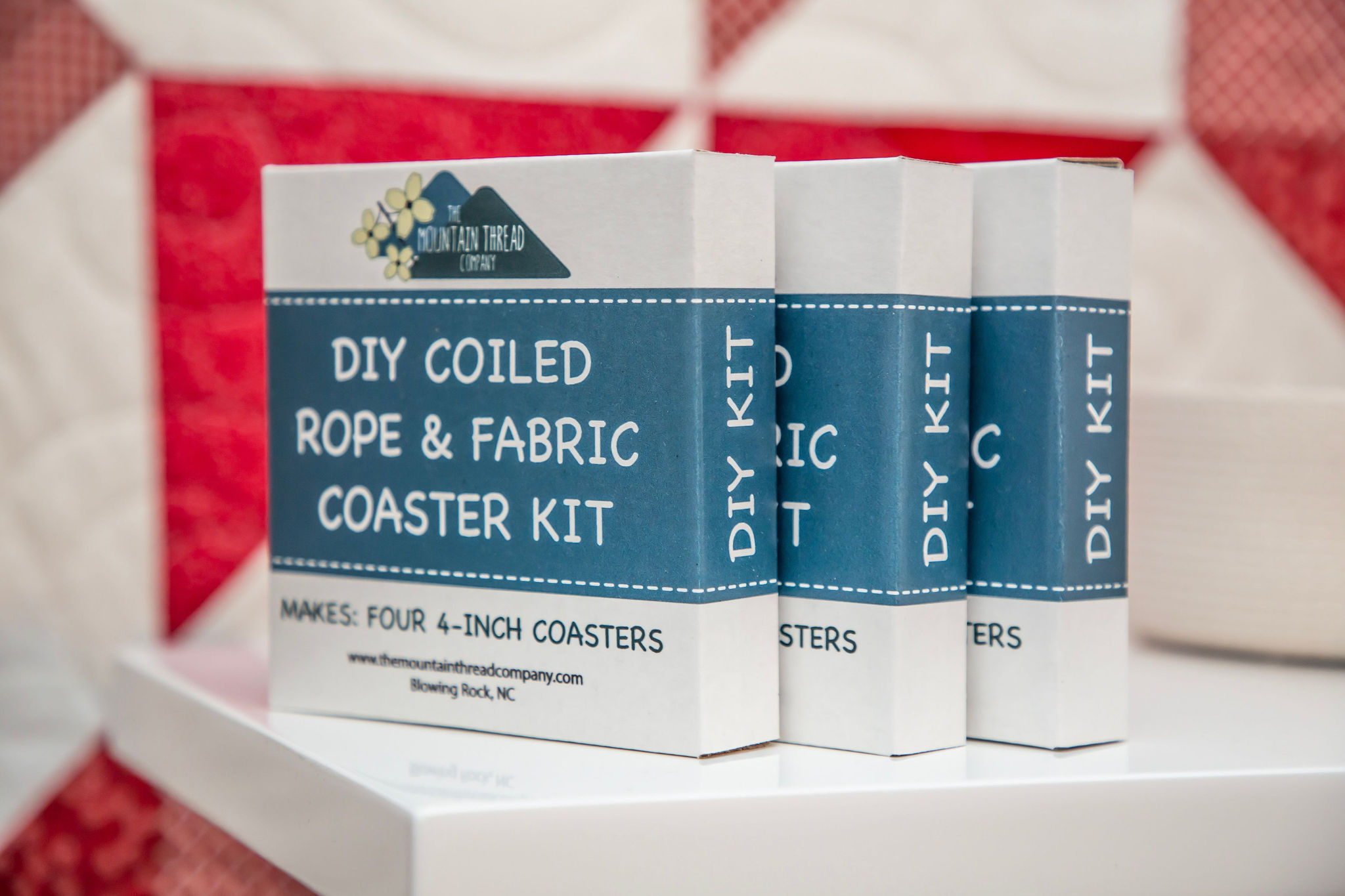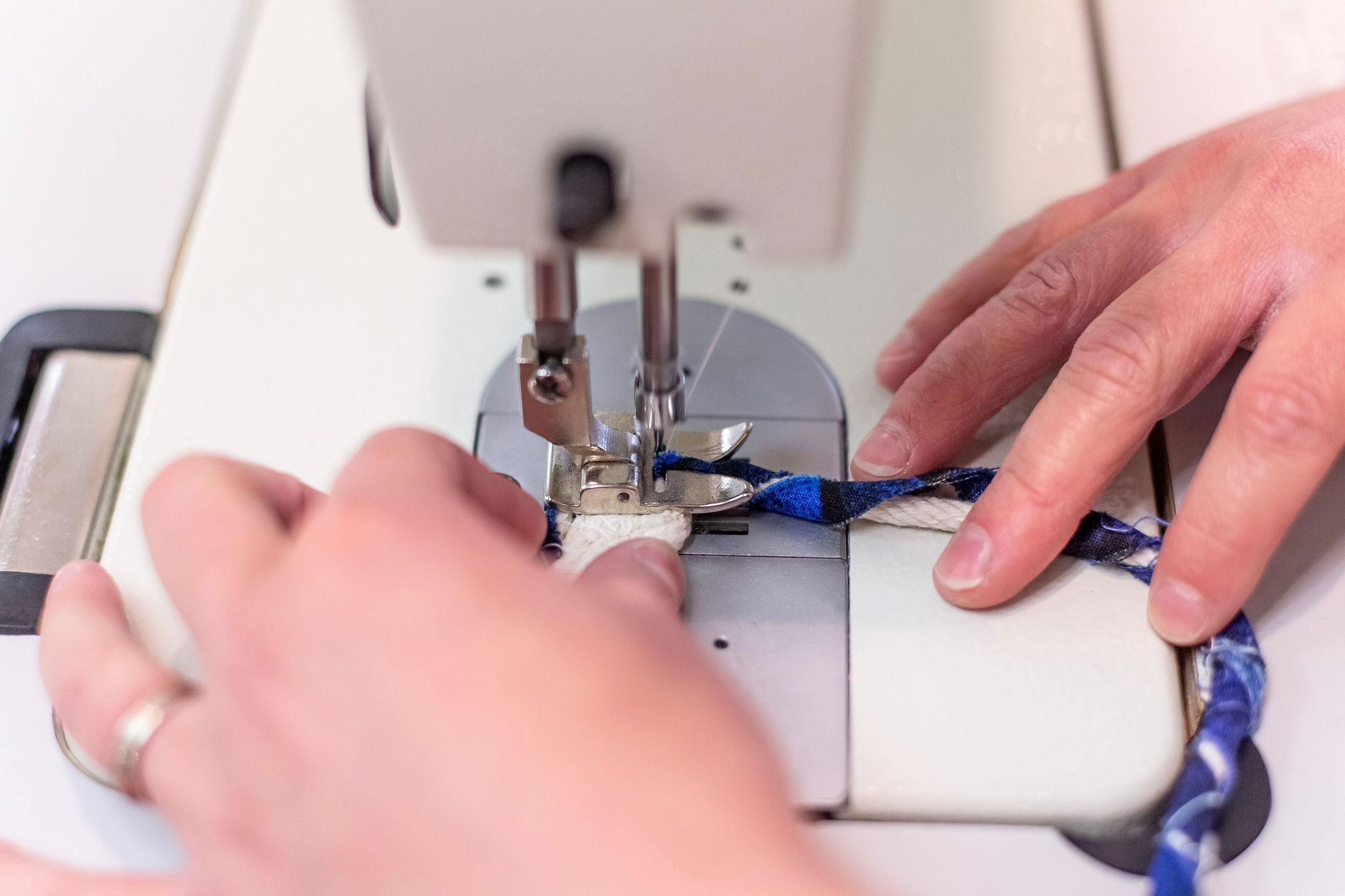 DIY KIT - Make It Yourself! Rope & Fabric Coaster Kit
CRAFT KIT, SEWING KIT, DIY KIT!
Sew your very own set of rope and fabric coasters with this Mountain Thread Company DIY kit. These coasters are unique, durable, washable, beautiful - and, best of all - made by you! Kits are excellent project starters, and this one is the perfect introduction to sewing coiled rope with detailed instructions and all the materials you'll need.
Each kit contains the following:
Step-by-step instructions for making four 4" coasters
8 yards of 100% cotton rope (our special Mountain Thread Co. braid made right here in North Carolina)
1 heavy duty sewing machine needle
Assorted 100% cotton fabric strips - choose your color from the drop down menu.
In addition to the materials included in the kit, makers will need a sewing machine**, scissors, and all purpose thread.
**Wondering if your sewing machine can do this? If you have hemmed jeans/pants, sewn canvas, or stitched through multiple fabric layers with your machine, the answer is most likely 'yes.' If you've tried to do any of the previous sewing projects and your machine gets cranky and refuses to play, this might be more of a challenge for you. But, since each machine is different this is up to you!
This project is suitable for sewists who are confident in steps like changing the machine needle, adjusting stitch length and width, and pivoting (confident beginner or intermediate level).
The same technique you use for making coasters can be used for making other coiled rope projects - bags, baskets, bowls, trivets, etc! The Rope & Fabric Coaster Kit is meant to be a springboard for sewists who want to add versatility to their repertoire; incidentally, it's a great way to use those favorite bits of fabric left over from other projects!
Coaster photos are for demonstration purposes only - this kit will guide you through making your own unique coaster set based on your awesome style and personal taste!
Find us on Instagram and Facebook and Instagram and tag your creations with #THEMOUNTAINTHREADCOMPANY #MOUNTAINTHREADCO #MOUNTAINTHREADCOASTERS