Shop
Caring for your basket is simple! Each 100% cotton basket can be machine washed on a gentle cycle using mild detergent. Reshape after washing and air dry.
Afternoon Tote by The Mountain Thread Company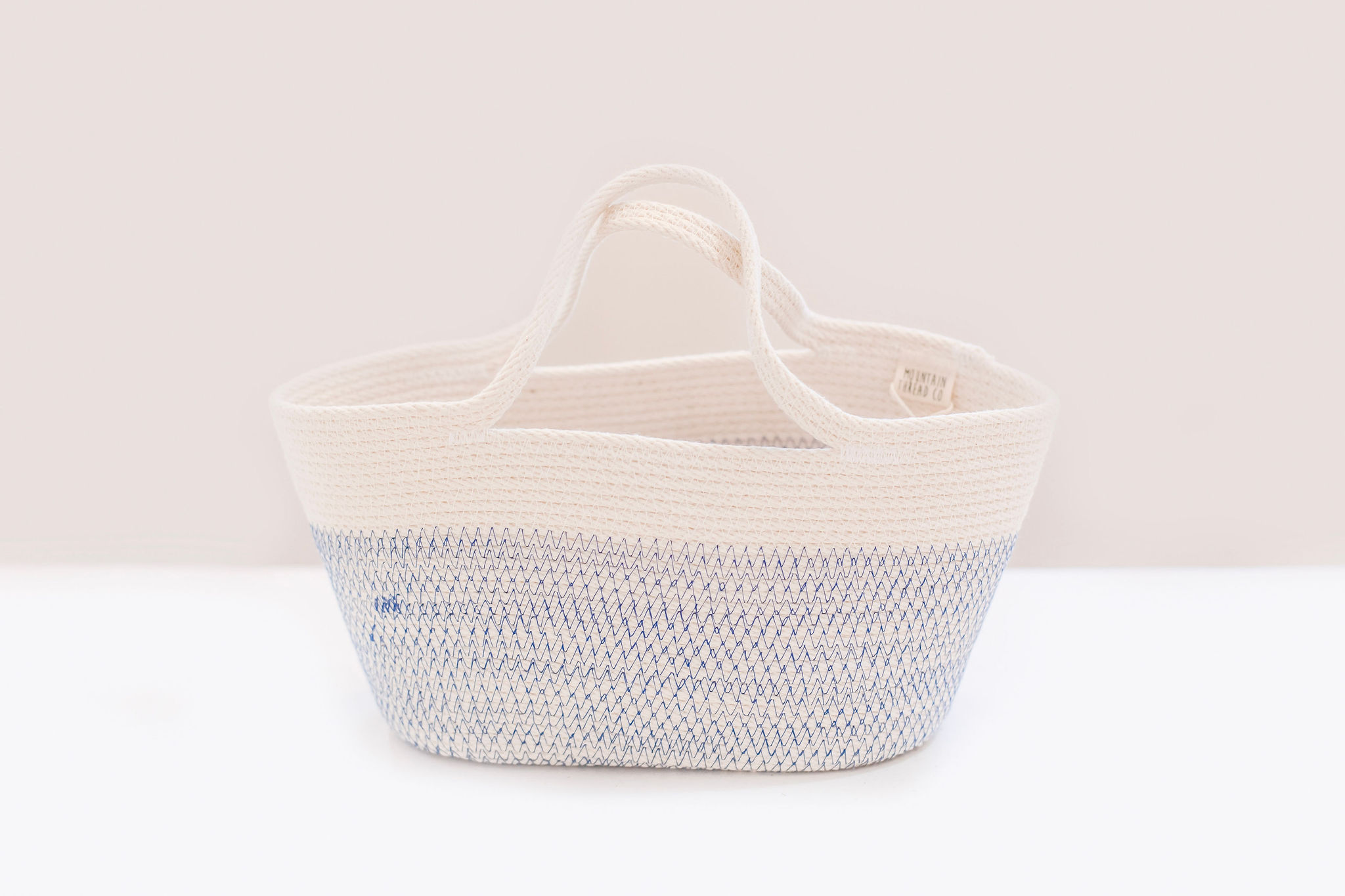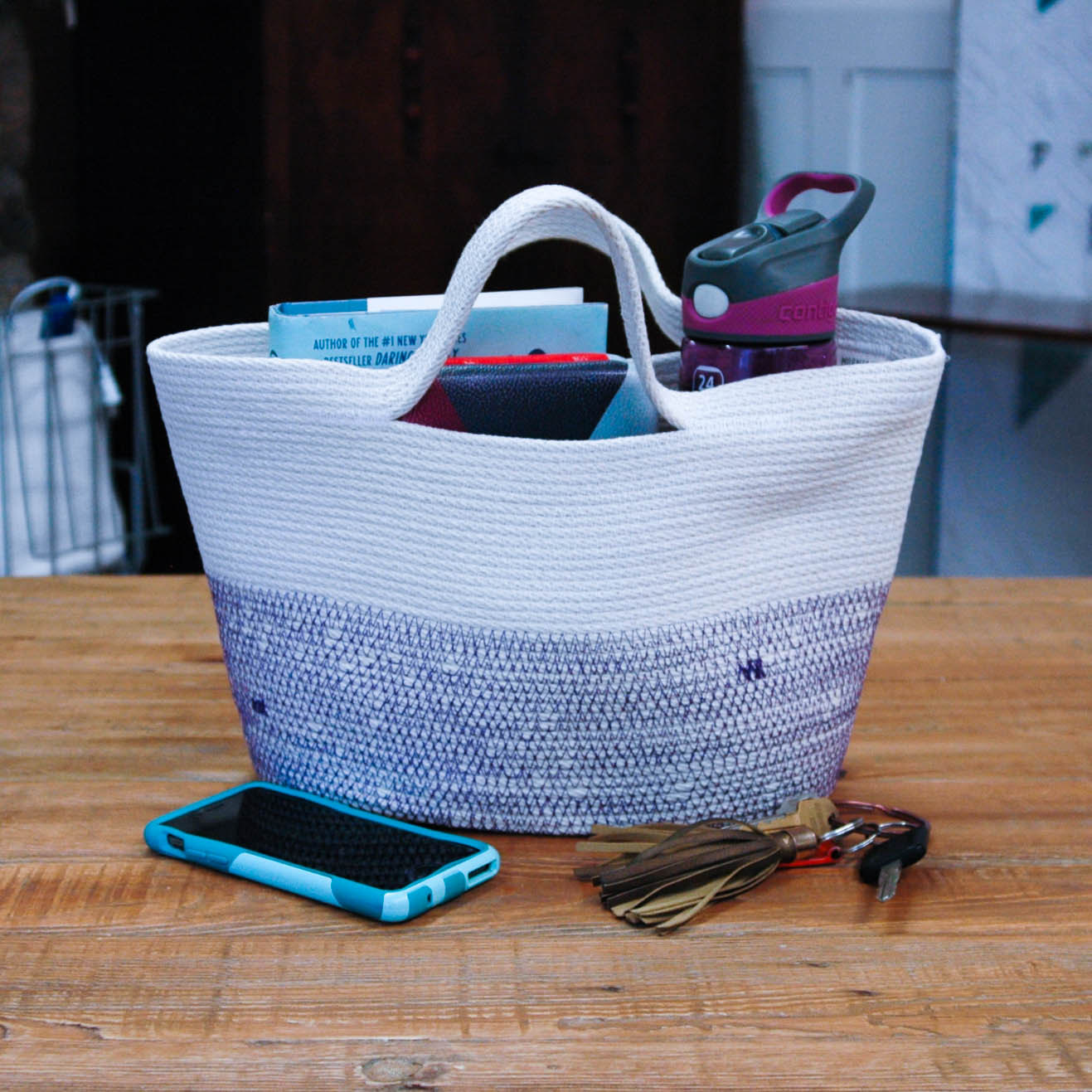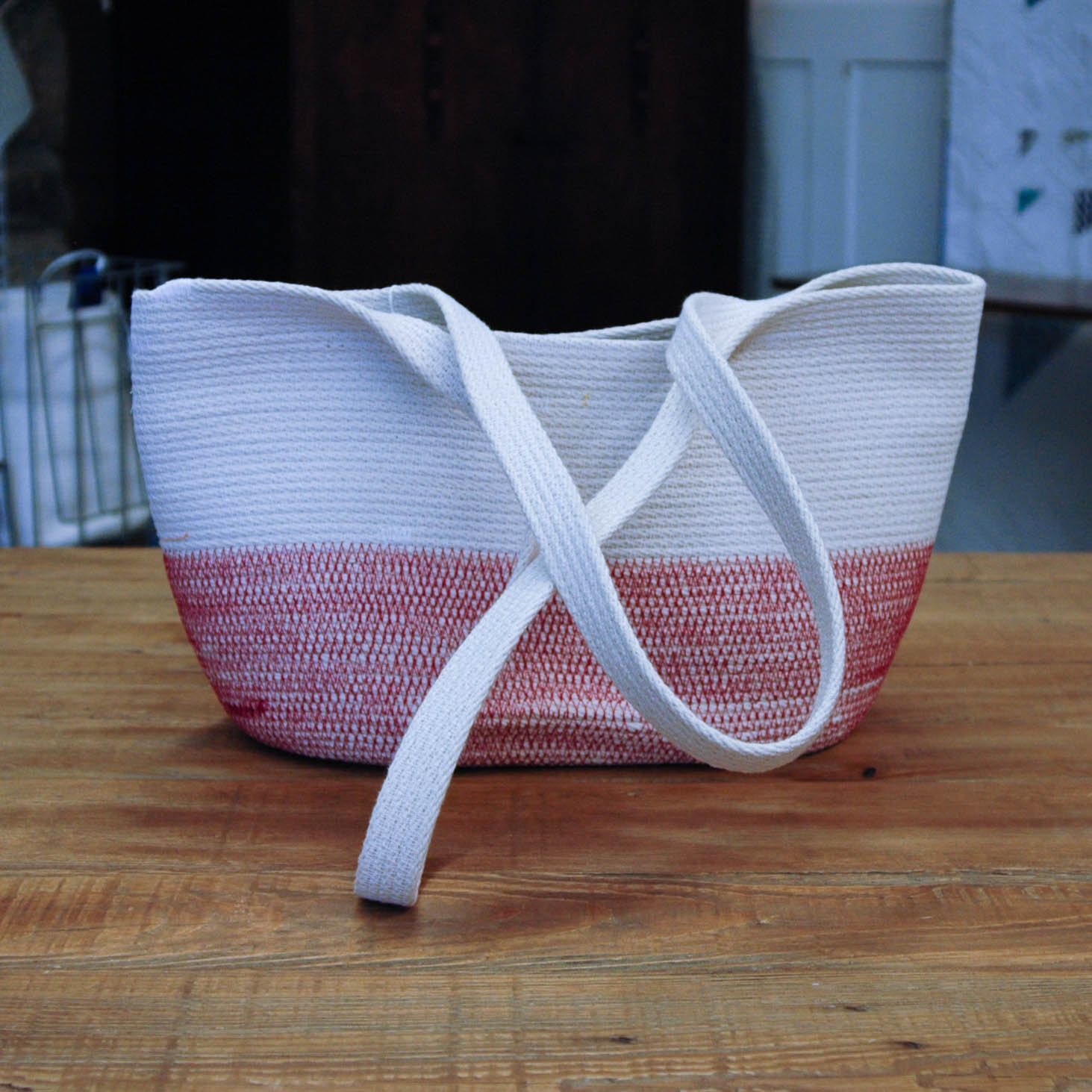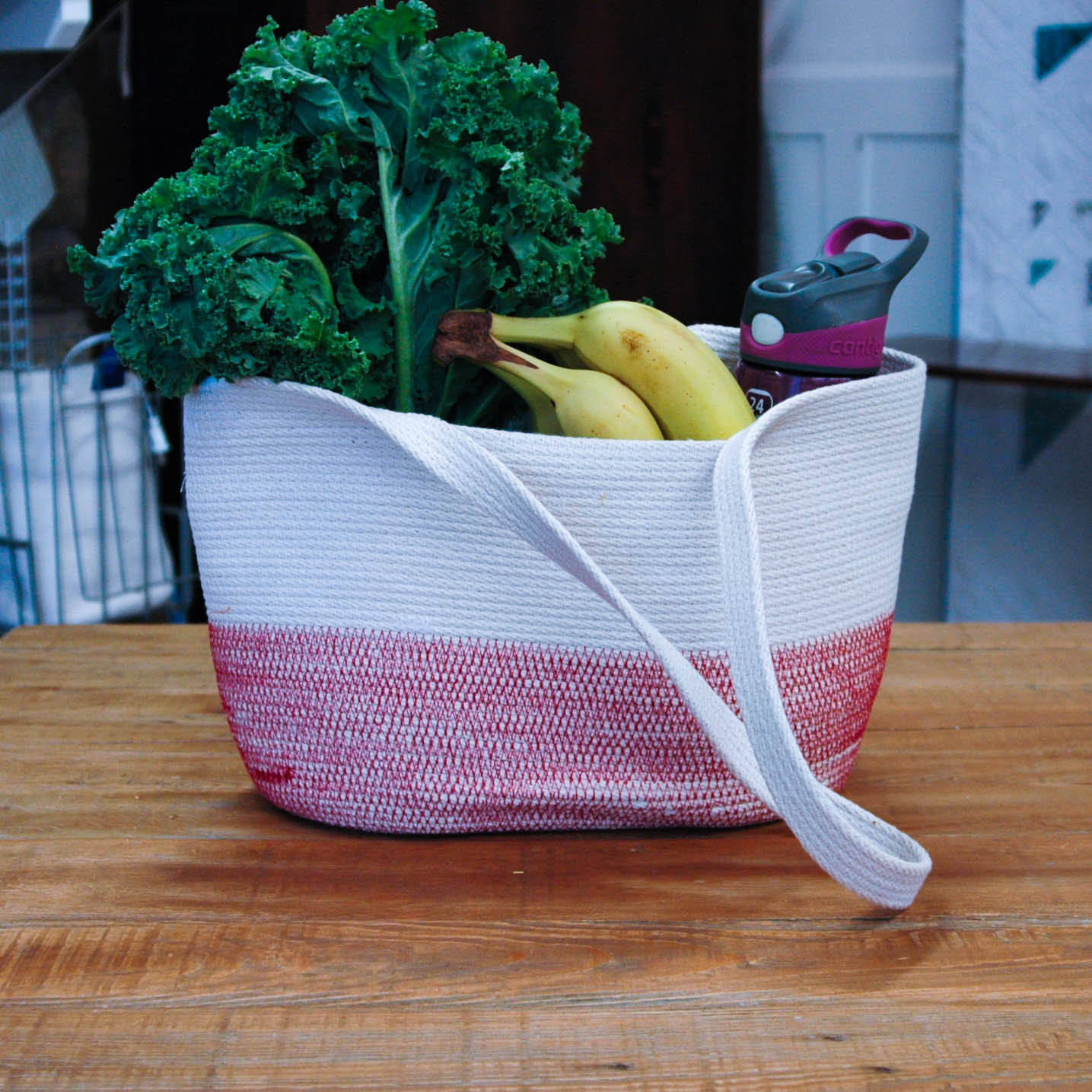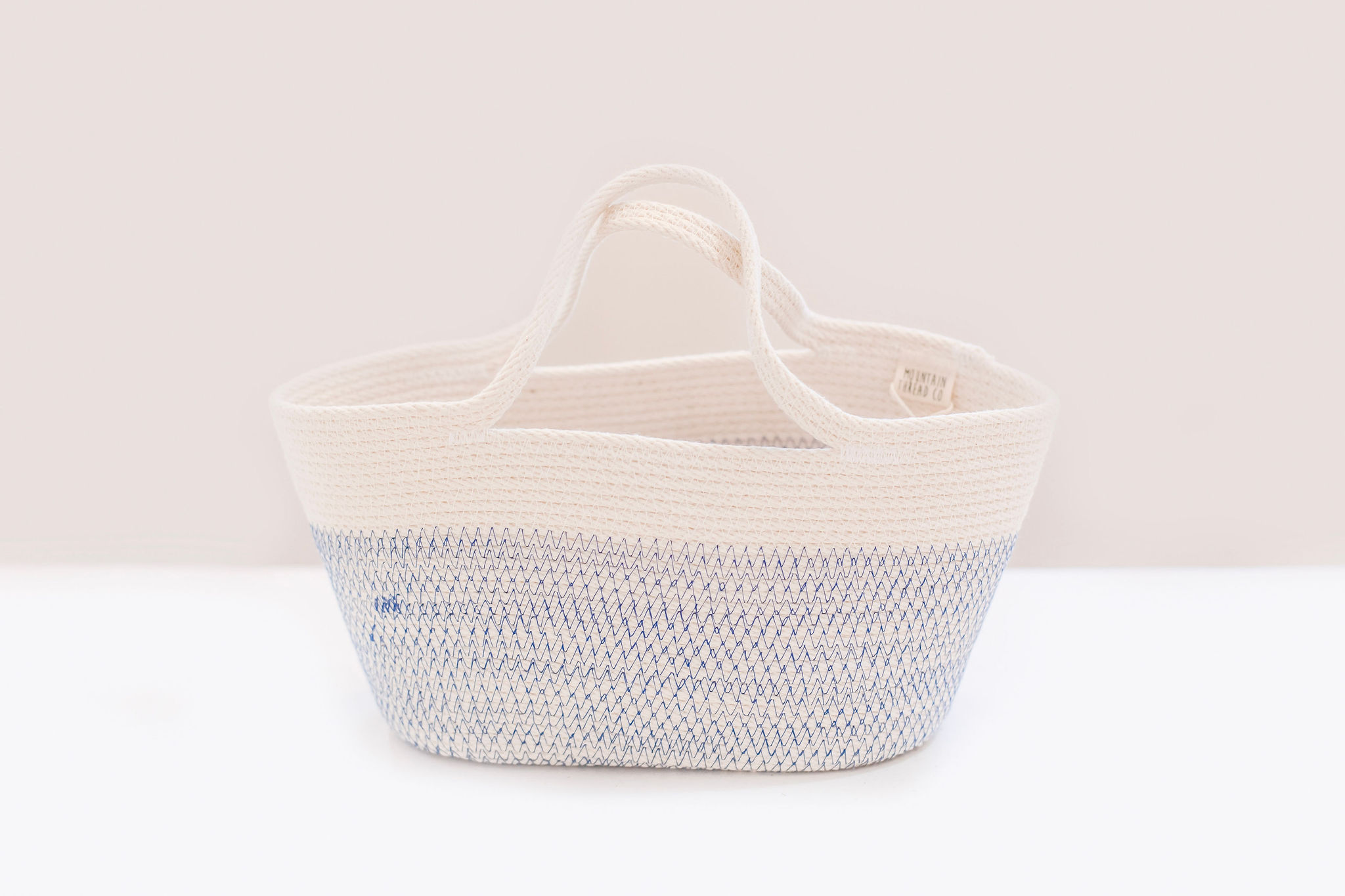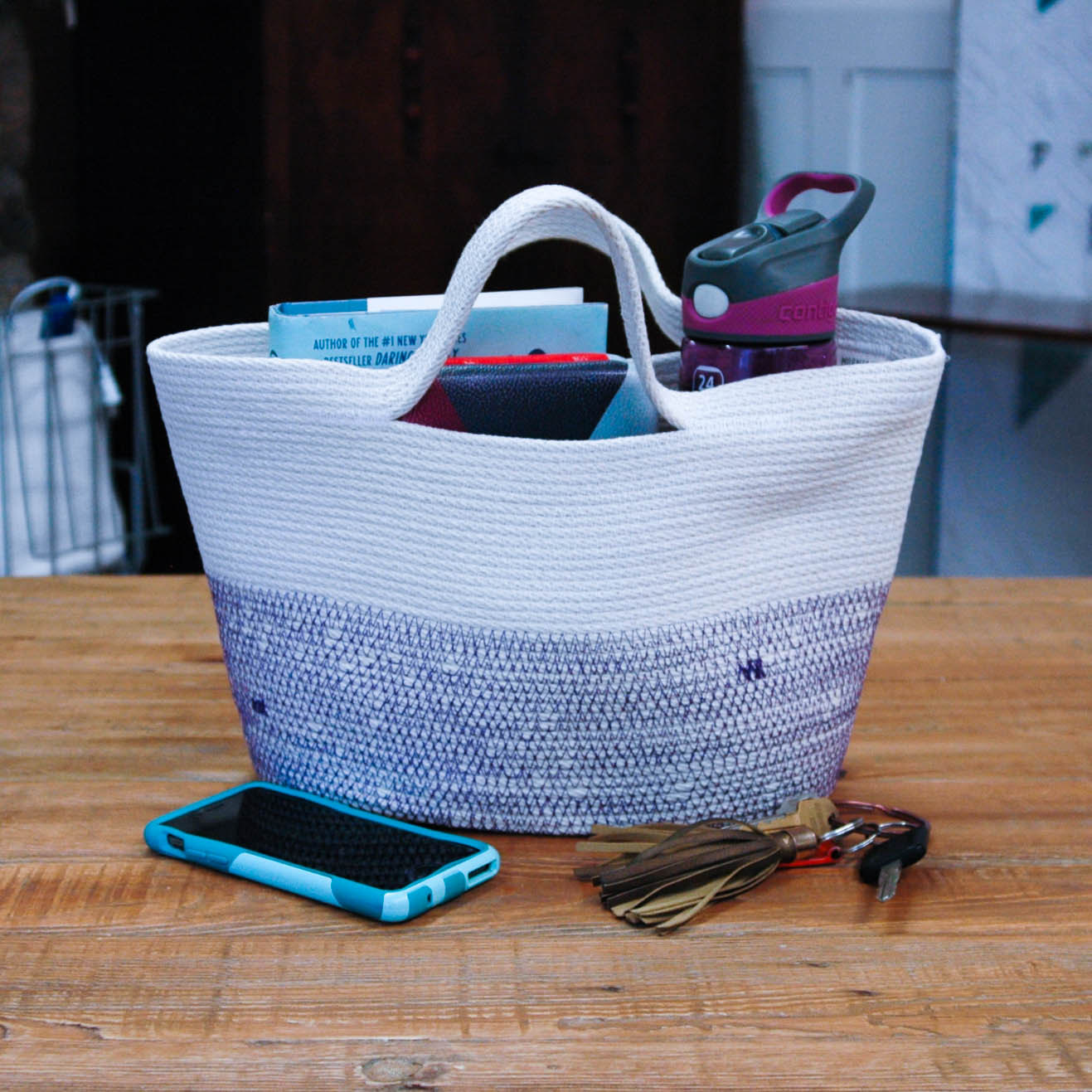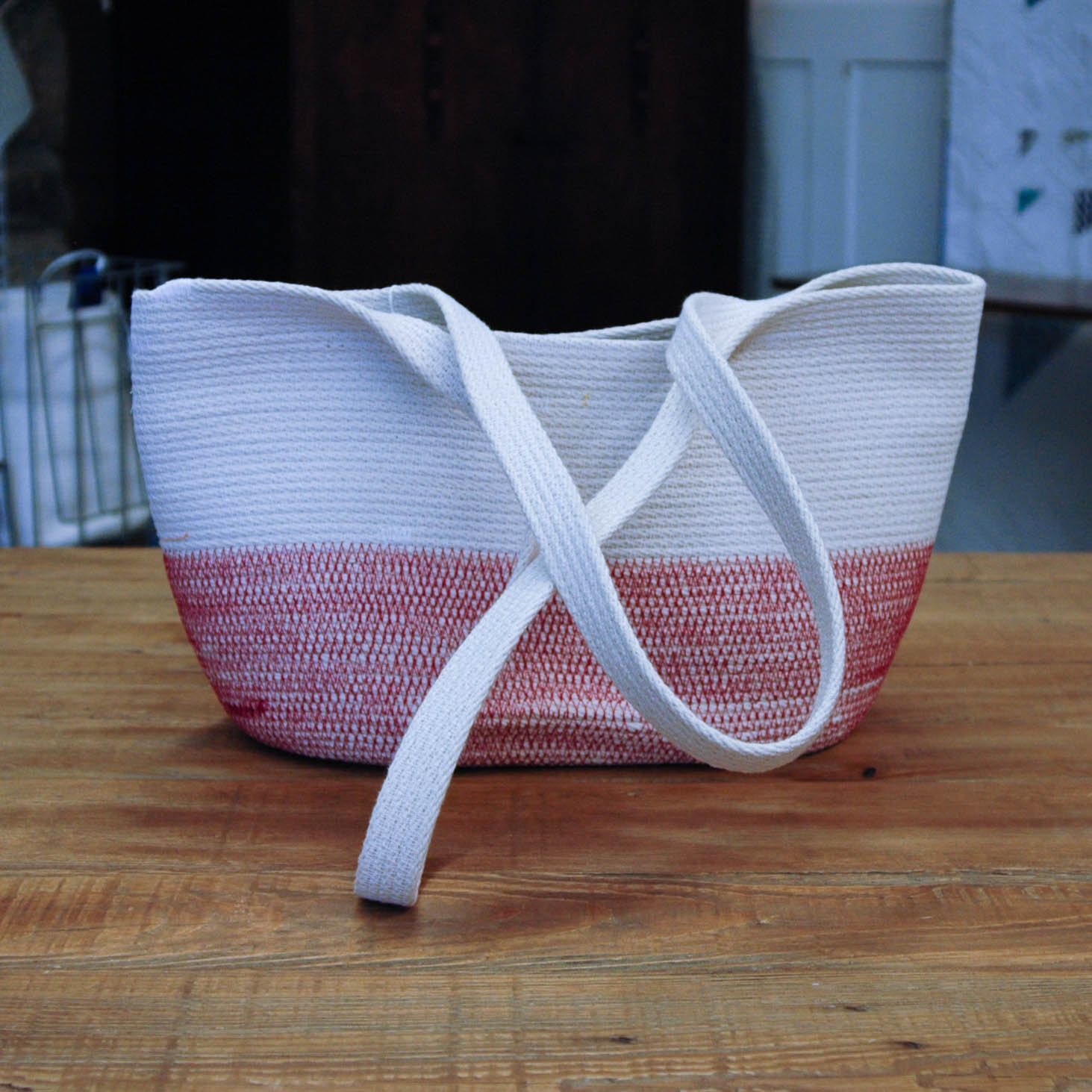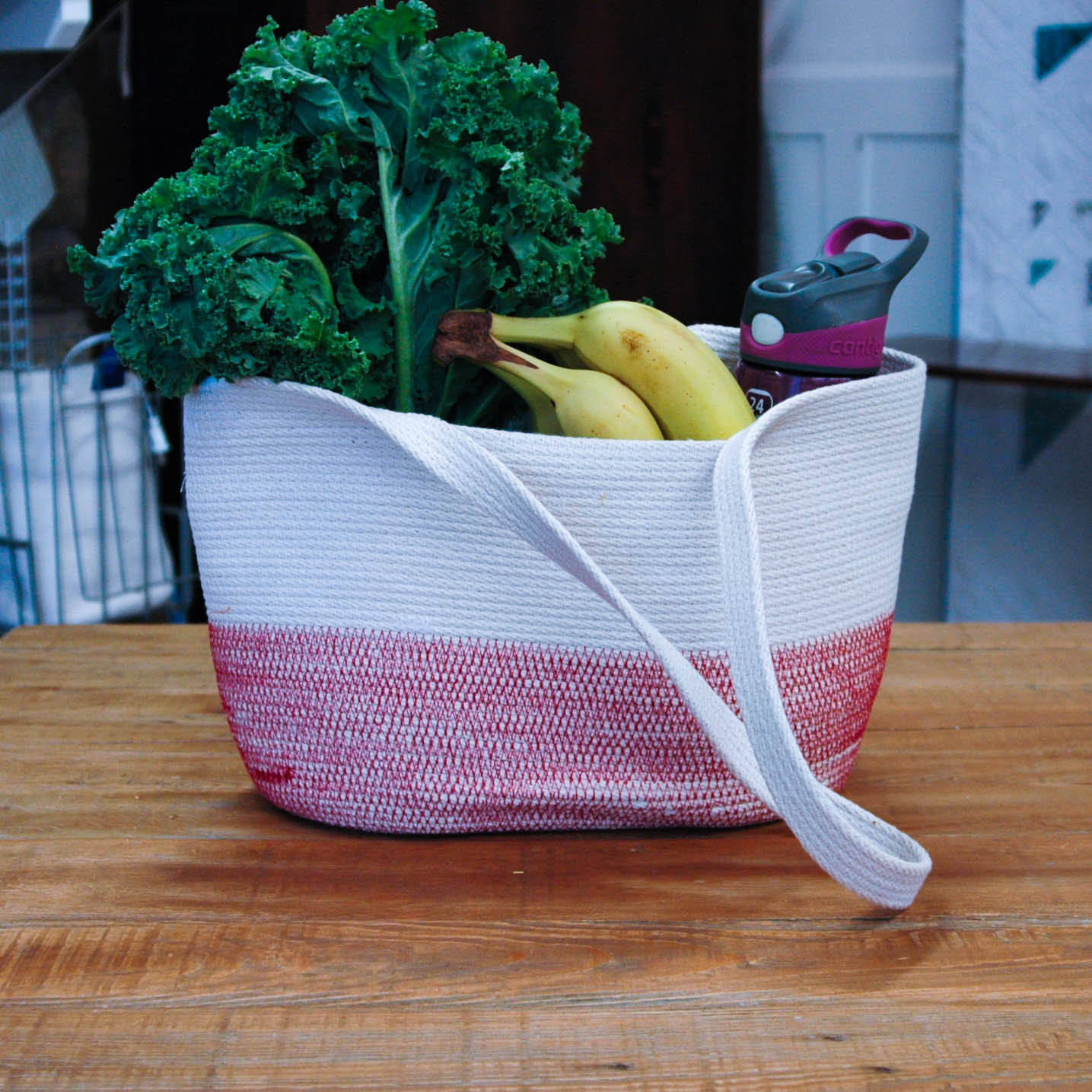 Afternoon Tote by The Mountain Thread Company
This sturdy tote from The Mountain Thread Company is the perfect everyday bag! Load it up with a towel and favorite book for a day by the water, or with fresh produce from a morning at the farmers market. Or, make it the carry-all bag you're looking for!

The Afternoon Tote is made with a custom-woven cotton solid braid rope, skillfully sewn for lasting durability. It measures approximately 11" wide by 6" deep, and stands a generous 8.5" inches tall. Features include sturdy reinforced handles, a spacious interior, and machine washability. The Afternoon Tote is available in Red, Blue, Light Teal, Dark Teal, Pink, and Purple. Other colors are available on request; click the "custom request" tab on the main page to start your custom order.

Each basket is beautifully stitched in the mountains of North Carolina using 100% cotton rope that is custom twined for our shop by local manufacturer. Here at The Mountain Thread Company, we firmly believe that each and every item we make should be crafted with care, purpose, and beauty from start to finish. We strongly support our local mountain culture and economy, and appreciate your engagement with our mission.

Want to stay connected? We share news, special promotions, and information on new products in lots of ways ...
-- Instagram: @themountainthreadcompany
-- Facebook: www.facebook.com/themountainthreadcompany.
-- www.themountainthreadcompany.com.